Help to Buy & Shared Ownership Valuations
Following the launch of the 'Shared Ownership' schemes operated through Housing Associations and the 'Help to Buy' scheme by the Government in 2013, many people have utilised these schemes in order to acquire their homes.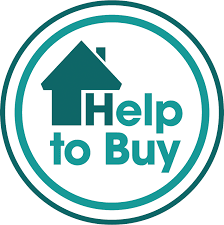 One of the consequences of the schemes is that in the event the homeowner wishes to increase their equity, 'staircase', or pay off in full the shared ownership proportion (including at the time of a sale of the property), there is a requirement to obtain a valuation from an independent RICS Registered Valuer. This is an additional obligation to the valuation provided by either the estate agent, or mortgage Valuer acting for the vendor and purchaser.
As an RICS Regulated practice, with RICS Registered Valuers we hold the necessary accreditations and are experienced in undertaking the valuations required by either Target HCA, or a Housing Association in respect of their scheme requirements.